Request a Quote Today
Please contact us, we can provide you with a custom quote on your private label product orders.
Single Source
Choosing Southern California Soap Company for your liquid and powder manufacturing means you get a product of unparalleled quality and a commitment to fill your orders quickly and accurately from our fully integrated manufacturing facility that serves the United States, including Alaska, Hawaii, Canada, Mexico, the Pacific Rim and beyond.competitors.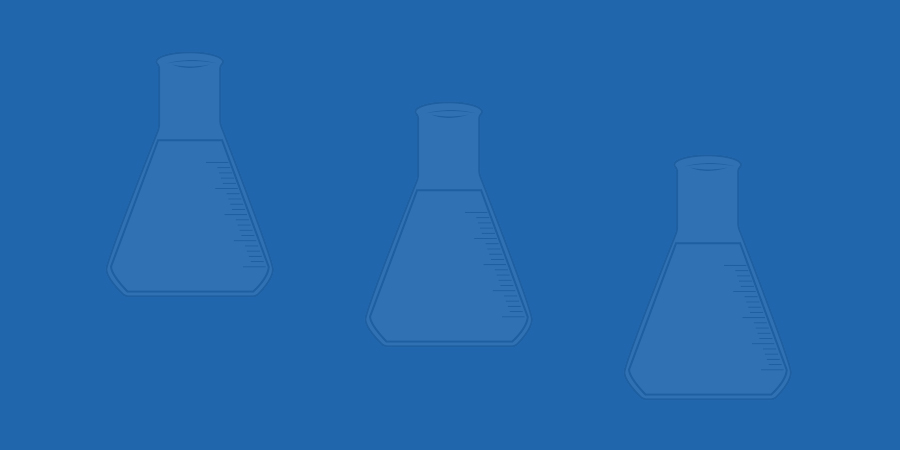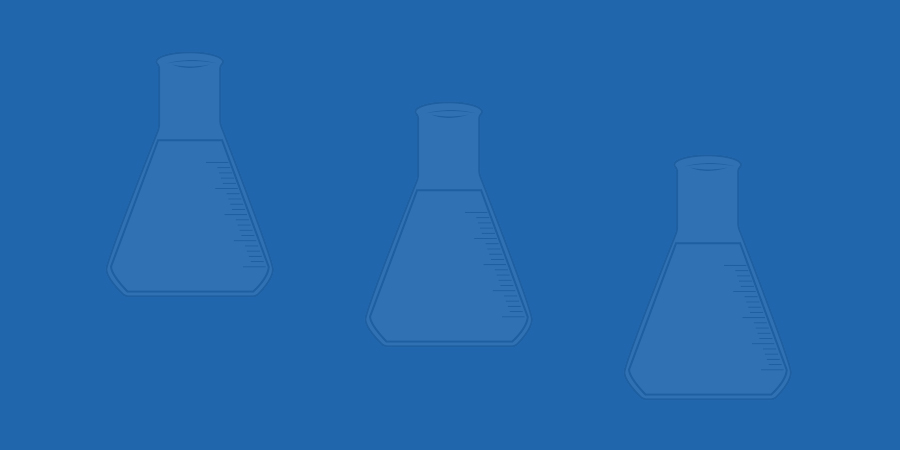 Our Place Is Your Place
At Southern California Soap Company, we are your West Coast facility for your multi coast clients. We do contract blending and packaging for many chemical companies, small and large. With direct access to the rail lines and harbor, your product will reach your customer rapidly. It would be our greatest pleasure to show how you can benefit from our experience. Please call us for more details.
Doing It Your Way
Whether it's a private label or our House Brands, we have hundreds of formulas or we can special formulate a product to your customers' specifications in our fully contained laboratory. We also can package most products from one pound to one ton, one quart to one tank. No other soap or detergent manufacturer in the west is in a position technologically or geographically to produce the most complete and proven products to meet and exceed you customers' highest demands and requirements. Please call us for more details.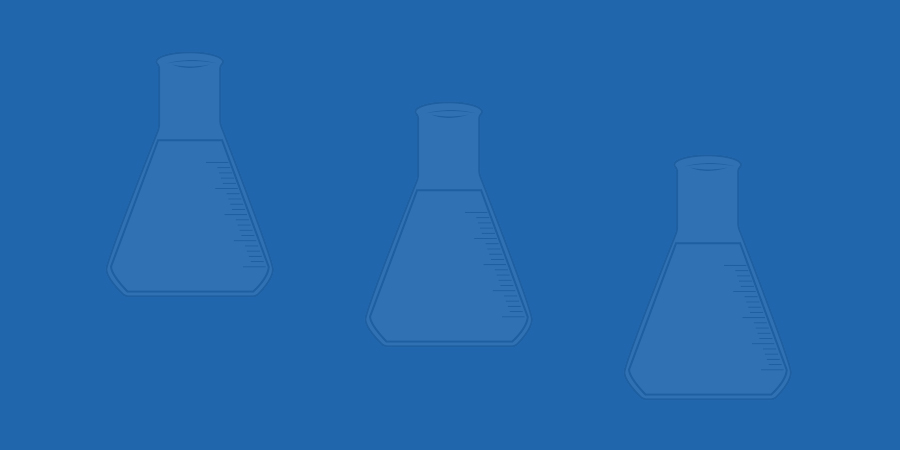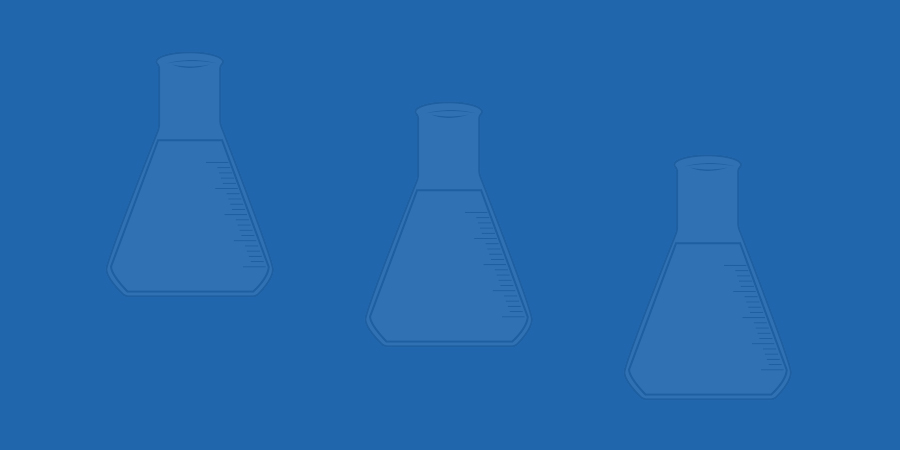 Investing In Your Future

Our facility has the capacity to produce an average of 200,000 pounds per day and plenty of expansion room for more. As we have entered the new millenium, we encounter new technologies that enable us to produce better products at faster turnaround times without compromising quality, packaging and service. Many of our employees, suppliers, customers and associates have been with us for decades. Experience shows gratitude. Loyalty shows tradition.
Our Products

Powders
ABSORBENTS
ALL FABRIC BLEACH
AUTO DISH DETERGENTS
BATH SALTS
BORAX HAND SOAPS
CAR SHAMPOO
CARPET SHAMPOO
CHORINATED BLEACH
CHORINATED CLEANERS
CLEANSERS
ENGINE DEGREASER
FERTLIZERS
FLOOR CLEANER
HAND DISH DETERGENTS
ICE MELTERS
LAUNDRY DETERGENTS
OXGENATED BLEACH
ROAD SALT
RUG FRESHENER
TRUCK WASH
Liquids
AIR FRESHENERS
ALL FABRIC BLEACH
ALL PURPOSE CLEANERS
BOWL CLEANER
BUBBLE BATH
CAR WASH
DEGREASERS
DESCALER
DISH DETERGENTS
FABRIC SOFTENERS
FLOOR FINISH
GLASS CLEANER
HAIR SHAMPOO
HAND SOAP
LAUNDRY DETERGENTS
LAUNDRY SYSTEM CHEMICALS
OVEN & GRILL CLEANER
RESTROOM CLEANERS
WAREWASH SYSTEM CHEMICALS
WAX STRIPPER